A fairytale wedding in Tuscany?
According to a recent survey, Tuscany is considered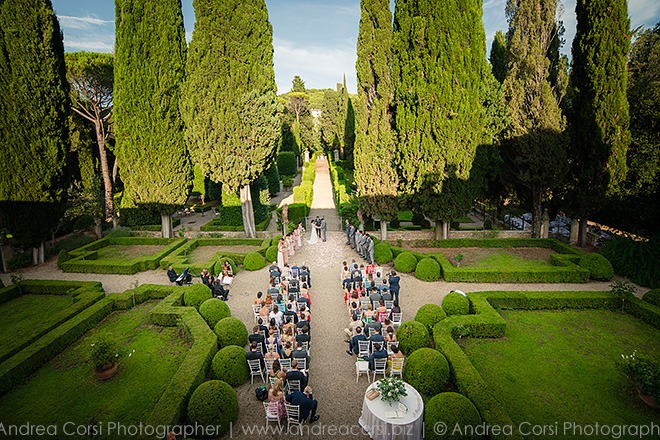 one of the most romantic places in the world. The world loves Florence as one of the most fairy cities. So why not considering Tuscany for your private fairytale wedding? A wedding in Tuscany does not only means Florence. A wedding in Tuscany will let you live in history, charm and taste of the Chianti region. Our Tuscan famous wine region, rolling hills of vineyards and olive trees. A marriage in Tuscany means fantastic food and friendly people. In Tuscany, we can propose high-level luxury farmhouses or even private eco-friendly hamlets where to retreat for a few days of relax and celebrate an unforgettable wedding. If the glam of a city if what you prefer there are fantastic luxury villas and boutique hotels in Florence, Siena or Pisa where to hold a grand reception.
Tuscany is not just Florence or Lucca. We suggest considering the stunning Siena for an unforgettable wedding. A city that offers visitors and spouses Italian traditions and history. The city of Siena is an open museum of the beauty of Tuscany. Medieval Italian buildings make Siena appear like a castle hosting your marvellous wedding in Tuscany.
Inquire for a free consultation about your exclusive wedding in Tuscany
*Read here our Privacy Policy